---
COVID-19 Community Testing
Original article: https://www.ccbh.net/covid-19-community-testing/
 Program Contacts

Nichelle Shaw, MPH
Supervisor
216.201.2000 ext 1506
nshaw@ccbh.net
Romona Brazile, BSN, BA, RN
Co-Director
216.201.2000 ext 1317
rbrazile@ccbh.net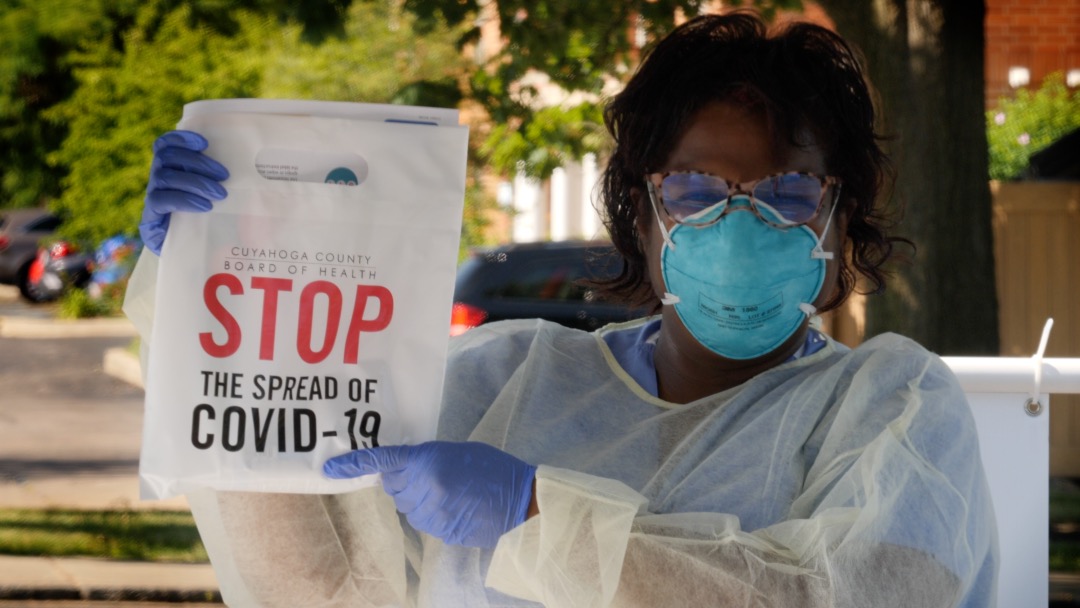 Community Testing
In partnership with MetroHealth and other community and faith-based organizations, CCBH is bringing COVID-19 testing to local neighborhoods.
Advance registration is required and there is a limit on the number of people who can be tested at each site. Testing times vary by location.
Please see the schedule below for a list of testing sites.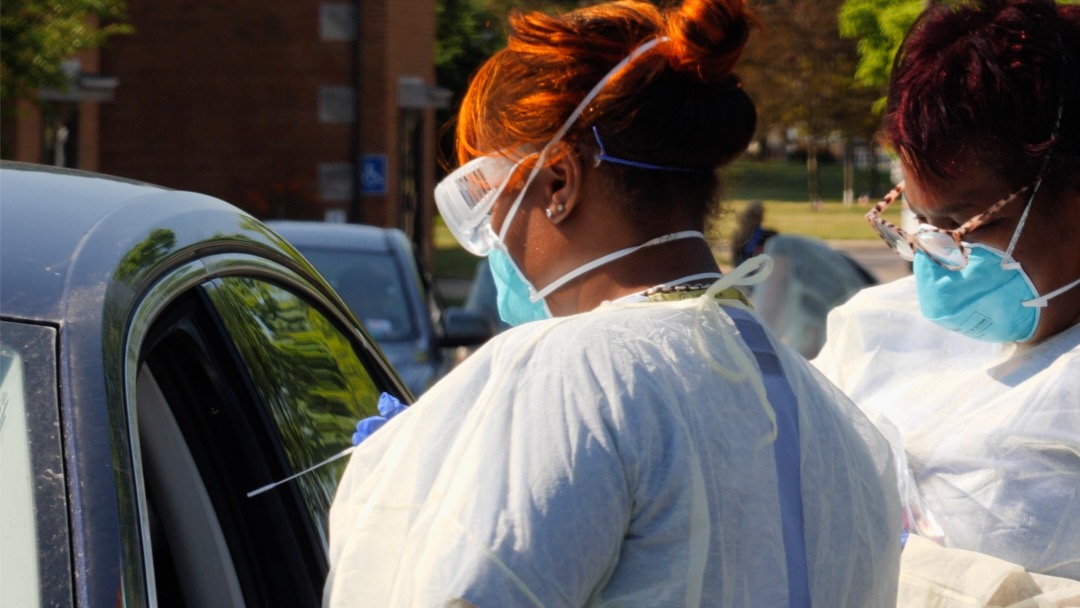 Register for Testing
Everyone must pre-register to qualify for testing by clicking here. 
When you get to the testing scheduler page, enter the passcode for the testing site you want to visit.
You will then be asked to answer a brief set of questions and provide contact information.
Please call  216.957.3939  from  8:30 a.m. to 4 p.m. Tuesday through Friday if you need assistance.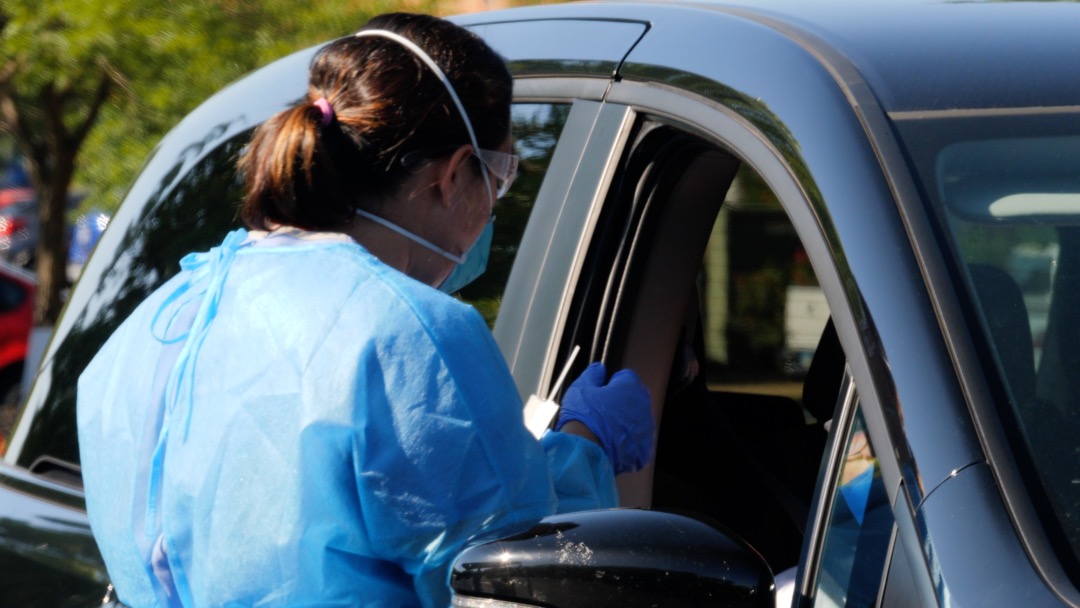 Schedule for Testing Sites
Monday, August 17 
St. James AME
8401 Cedar Avenue
Cleveland 44103
9 a.m. – noon
Password: James
Registration open until August 12 at 11:59 p.m.
Click Here to Pre-register

Tuesday, August 18
Lee-Seville Baptist
4831 Lee Road
Cleveland 44128
12:30 p.m. – 3 p.m.
Password: Seville
Registration open until August 13 at 11:59 p.m.
Click Here to Pre-register

Thursday, August 20
Olivet Institutional Baptist
8712 Quincey Avenue
Cleveland 44106
9 a.m. – noon
Password: Baptist
Registration open from August 11 until August 18 at 11:59 p.m.
Click Here to Pre-register
Friday, August 21
Faith in the City – The Ice Arena
22550 Milton Avenue
Cleveland 44123
9 a.m. – noon
Password: Euclid
Registration open from August 12 until August 19 at 11:59 p.m.
Click Here to Pre-register
Monday, August 24
New Freedom Ministries
3476 East 152nd Street
Cleveland 44120
10 a.m. – 1:30 p.m.
Password: Free
Registration open from August 13 until August 20 at 11:59 p.m.
Click Here to Pre-register
Wednesday, August 26
Calvary Church of God in Christ
Cleveland Public Library – Rice Branch
11535 Shaker Boulevard
Cleveland 44104
9 a.m. – noon
Password: Calvary
Registration open from August 17 until August 24 at 11:59 p.m.
Click Here to Pre-register
Thursday, August 27
South Euclid UCC
4217 Bluestone
South Euclid 444121
9 a.m. – noon
Password: SEuclid
Registration open from August 18 until August 25 at 11:59 p.m.
Click Here to Pre-register
Friday, August 28
Sanctuary Baptist Church
4004 East 131st Street
Cleveland 44120
9 a.m. – noon
Password: Sanctuary
Registration open from August 19 until August 26 at 11:59 p.m.
Click Here to Pre-register
Monday, August 31
Assembly Baptist Church
4015 East 141st Street
Cleveland 44120
9 a.m. – noon
Password: Assembly
Registration open from August 21 until August 27 at 11:59 p.m.
Click Here to Pre-register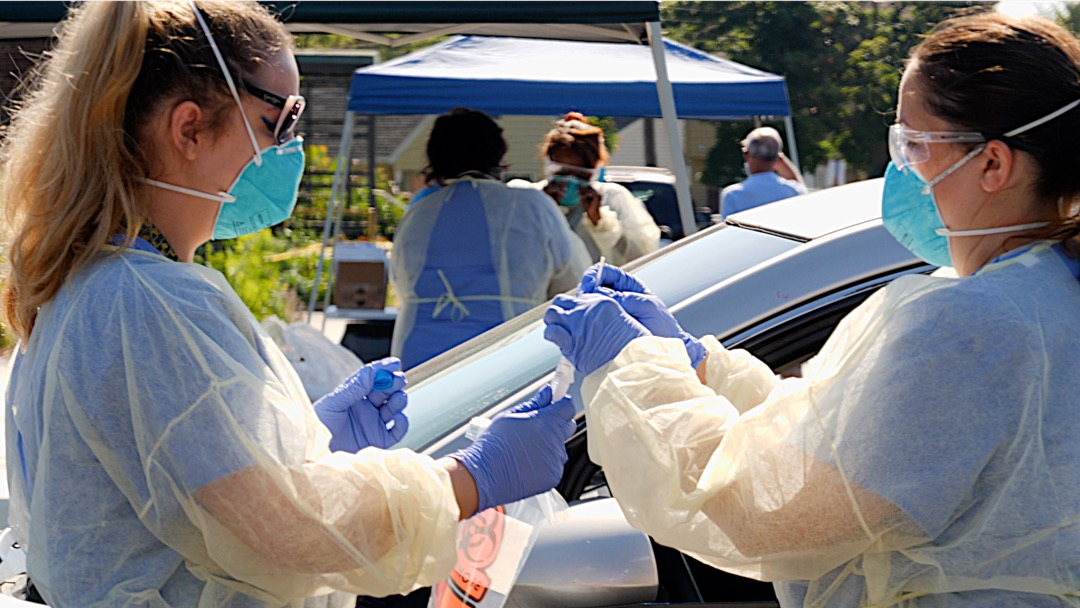 Recommended Posts
April 1, 2021
February 24, 2021
August 23, 2020